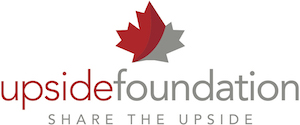 The Upside Foundation of Canada offers an exciting platform to help Canadian startups and high-growth companies "Share The Upside" and positively impact our community.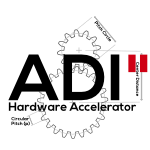 The strategic and technological support service of ADI - Acceleration, Design and Innovation for StartUps is now available on Collab Machine.
Find out what ADI is doing to accelerate your adventure!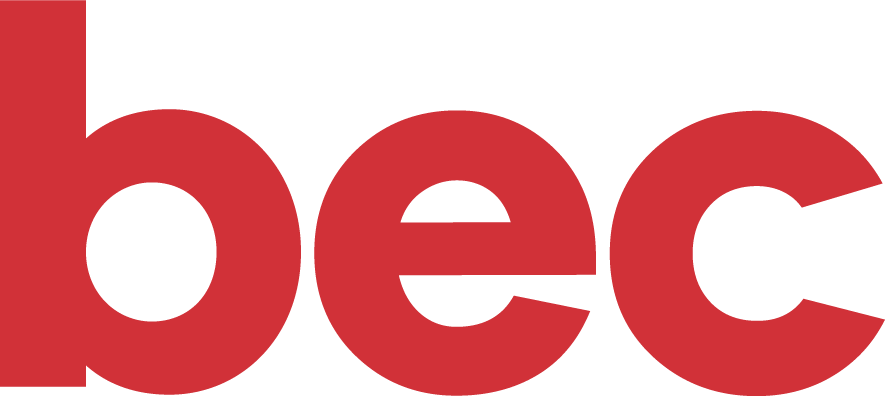 nabs offers a suite of services that starts with the nabs supportline which is a service accessible 24/7/365 which is professionally run, confidential and completely free and available to all professionals in the media, marketing and communications industry.

Futurpreneur Canada has been fueling Canada's young enterprise for two decades. We are the only national, non-profit organization that provides financing, mentoring and support tools to aspiring business owners aged 18-39.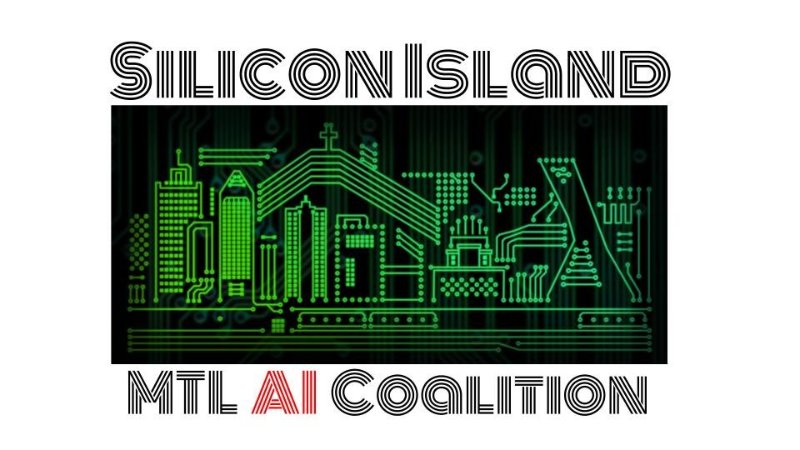 Empower organization by helping them leverage AI from Strategy to Deployment and create massive wealth in Montreal to its contributors.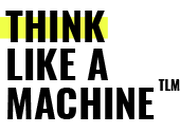 THINK LIKE A MACHINE is an innovation boutique building a new standard (EVI) for business design

Montréal Cowork: A coworking space located that offers everything you need, whether you are a self-employed worker or a team of up to ten people!
MTL + Ecommerce is a platform for bringing together the minds of the brightest. All united by their passion for business, innovation and digital marketing.