Times are rapidly evolving for all of us,
the miracle solution is as yet unknown, however...
We are kind hearted brains
Ready to make a difference
Tell us what you need and we will be there for you.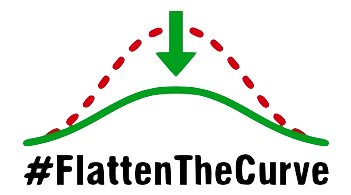 In healthcare as well as in other domains,
together we can do this.
We are a bunch of freelancers
Specialized in software and web development
Able to mobilize extremely fast
At small or large scale.
Here are some of the fields in which we can help:
Healthcare, Security, Food Industry, Business and entrepreneurial support, Essential Services, Transports, Logistics...
Use the form below or
call us on 514-237-1731
Let's crush that curve!